Top Message
We have always delivered high-quality, high-value-added products that satisfy customers by leveraging our optical technology that has been refined over 40 years of operation. We believe we have a social responsibility to fulfill our management policy and strategy, and to contribute to sustainability.
To help resolve social problems including those related to the environment, resources, and energy, we fulfill our social responsibility as a lighting science manufacturer by concentrating our managerial resources on the development and commercialization of power-efficient and environment-friendly LEDs and industrial LEDs for widespread use and promoting Environmental, Social and Governance (ESG) activities based on corporate governance, while ensuring legal compliance in our operations.
To achieve our mission of "meeting all needs of customers with our high-quality lighting products and services," we aim to become a global niche company in the field of lighting which offers unlimited potential, and to continue to contribute to society by focusing on our proprietary products.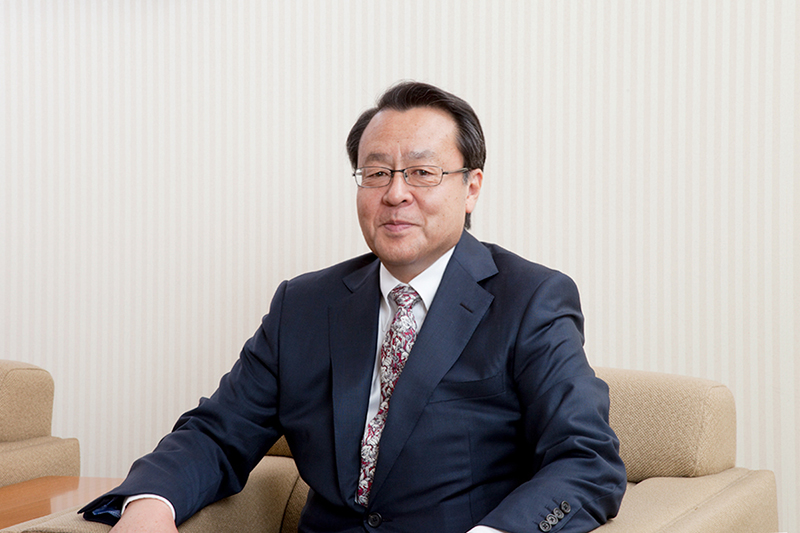 PHOENIX Electric Co., Ltd.
President and Representative Director