Quality Assurance
Quality policy
"Improve convenience for customers through flexible response"
We encourage effective operation and implementation of the quality management system for all activities and products and promote continuous improvement of customer satisfaction.
All employees understand the quality policy and develop and offer high-quality products that customers need by establishing division targets. We remain committed to continuous improvement of customer satisfaction.
Quality management system
In April 1998, we acquired ISO 9001 certification (an international standard on quality management established by the International Organization for Standardization). We constantly operate a system to ensure reliability and safety.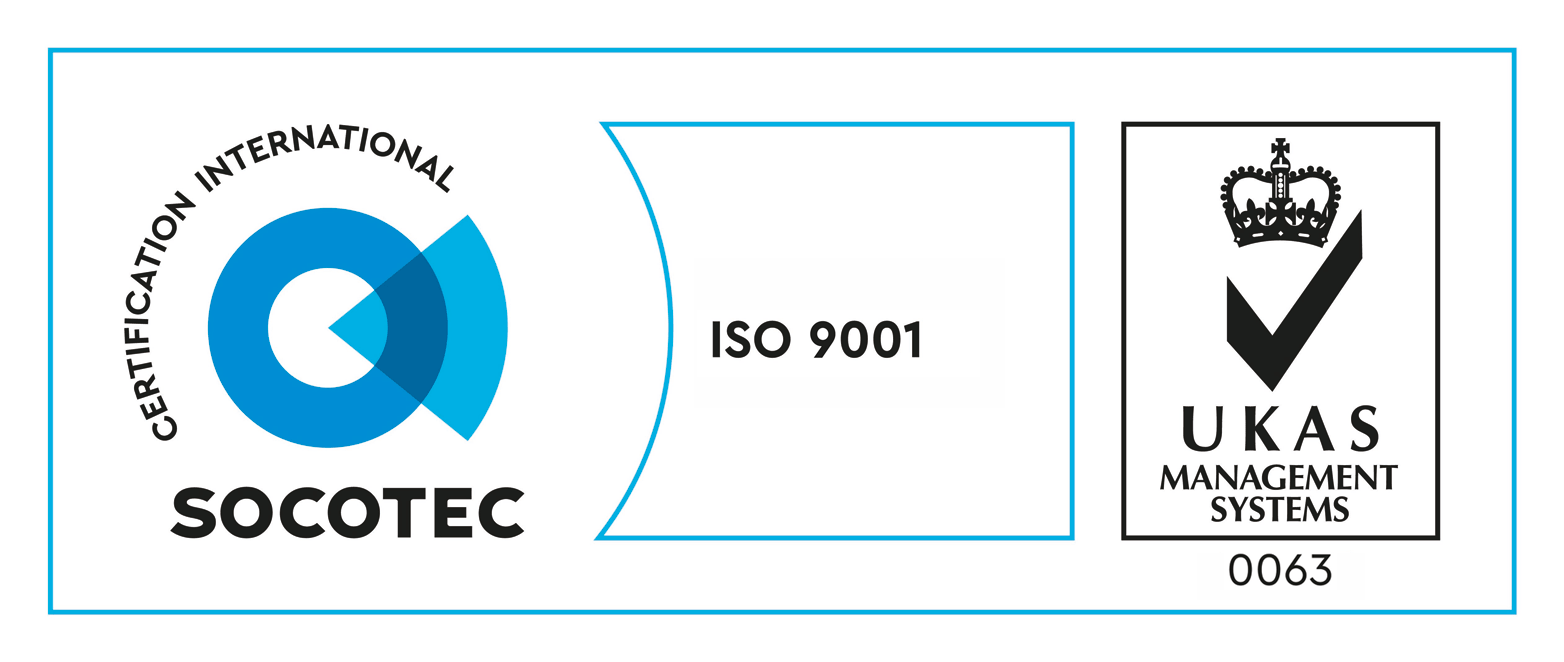 Specific efforts
Quality assurance system

Our risk management rules, compliance rules, and basic policy regarding internal control stipulate that important quality risks must be reported and discussed at the internal control committee chaired by the representative director
The Quality Assurance Dept. is independent from other in-house organizations and is under direct control of the representative director and the management meeting. This highly reliable management system enables the Quality Assurance Dept. to make fair, independent judgments underpinned by high transparency from the viewpoint of customers.

Reliability and safety

We place top priority on product reliability and safety in manufacturing products in compliance with the Electrical Appliances and Materials Safety Act, public standards including the Japanese Industrial Standards (JIS) and standards established by the Japan Lighting Manufacturers Association (JLMA), and more rigorous in-house standards.

Education and training

We recognize the importance of education and training and pass on our manufacturing techniques through planned training.

Development of new products (design review)

When developing a new product, respective divisions are involved from the planning phase and closely examine the reliability, safety, functionality, and productivity while actively utilizing FMEA (Failure Mode and Effects Analysis), quality control techniques, a database of past problems, etc.

Manufacture and inspection

We manufacture and inspect all products based on rigorous in-house standards. We have a system for gathering manufacturing data and inspection history, and promptly conduct monitoring. The data is actively used for quality control techniques to improve quality and prevent defects, allowing rapid investigation of the cause when complaints are received.

Customer support

If product defects and other problems arise, the quality assurance division plays a key role to take action swiftly in cooperation with respective divisions. The defect information is compiled into a database and used to improve quality.