Research and Development
Features
We supply original products that meet the detailed specifications of customers rather than offering standard products.
For this reason, we collaborate with customers from the stage of new product development to determine the specifications, etc. We repeat the cycle of design, prototype production, testing, and evaluation before commercialization.
Development model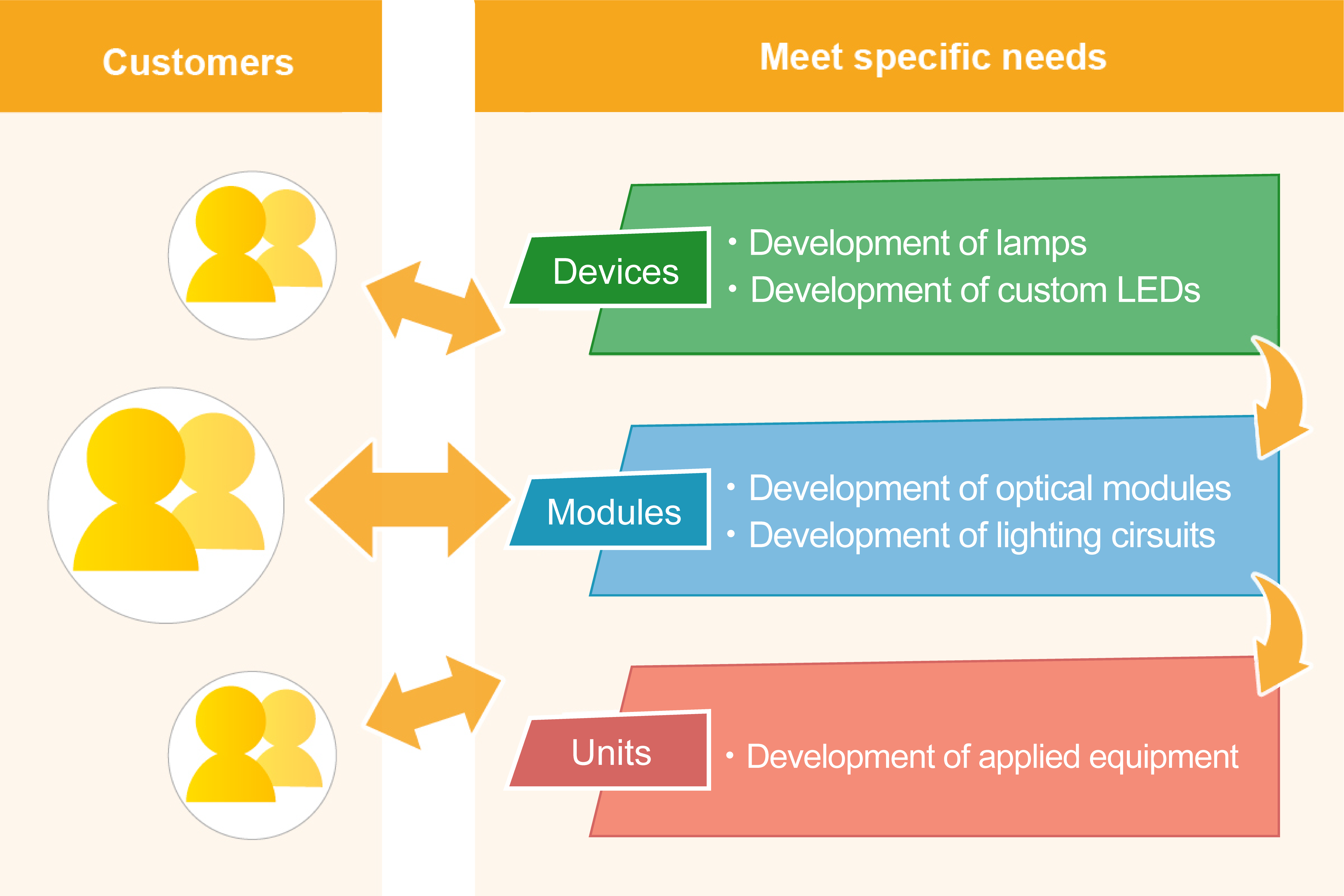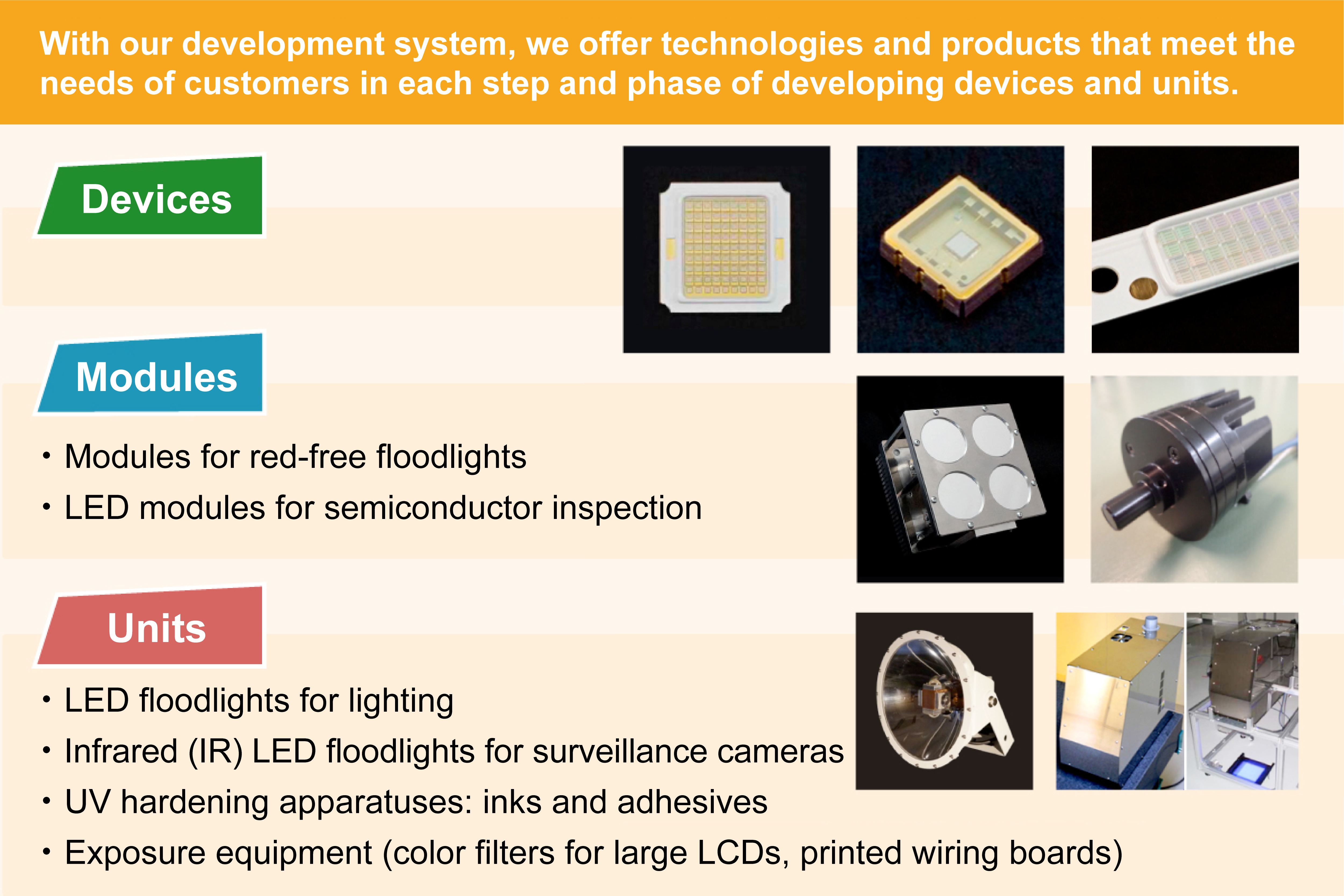 Proprietary technologies
Optical design
We design highly efficient optical systems that utilize the features of the light source by taking full advantage of our proprietary optical technologies refined in the development of lamps, LED lighting, and exposure equipment.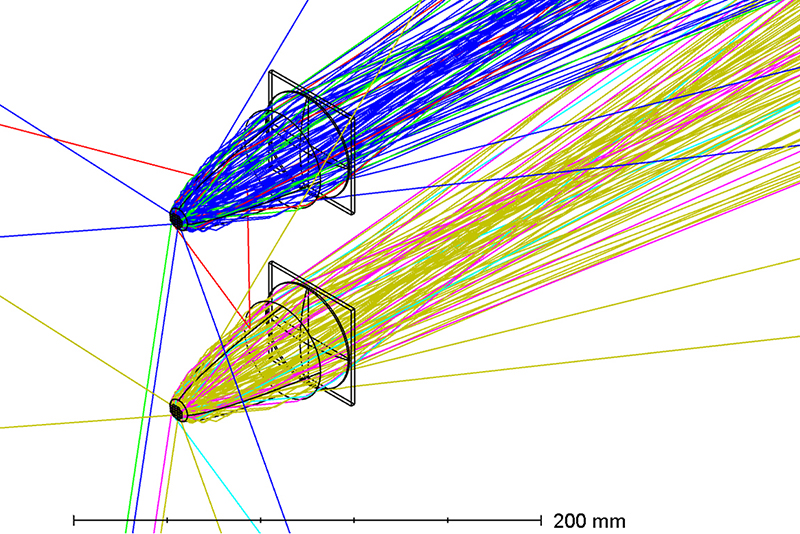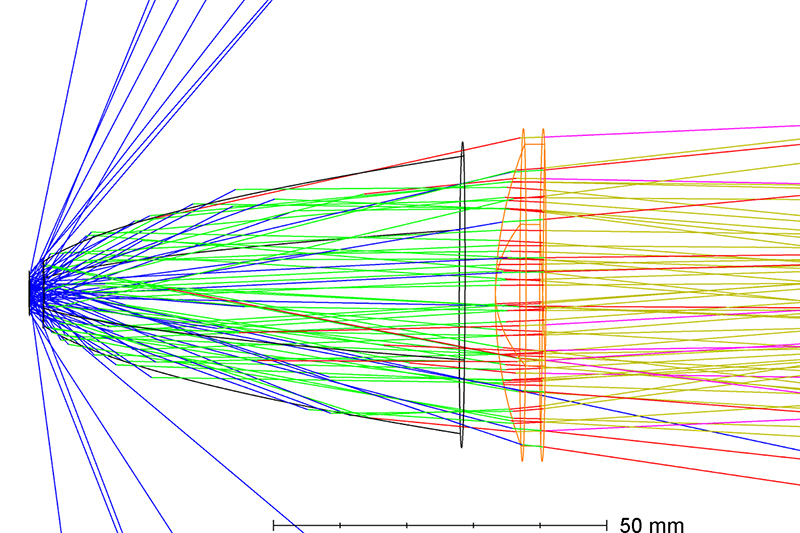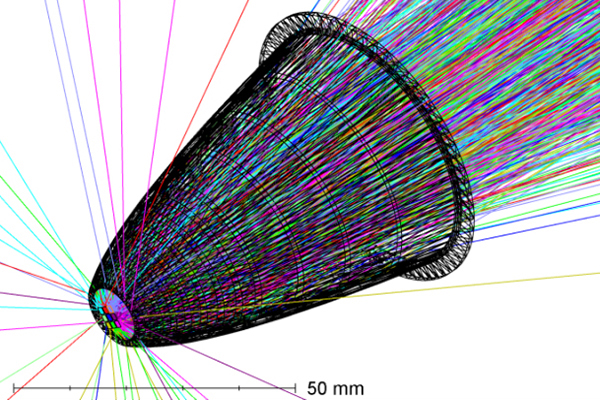 Mechanical design
We use 3D CAD in design and simulation to quickly develop highly reliable products.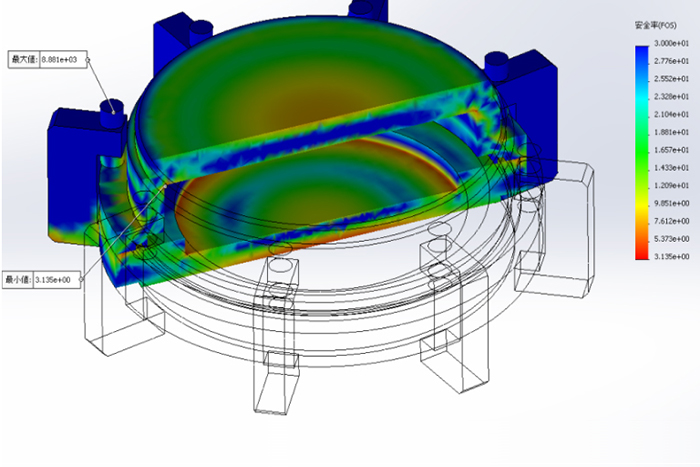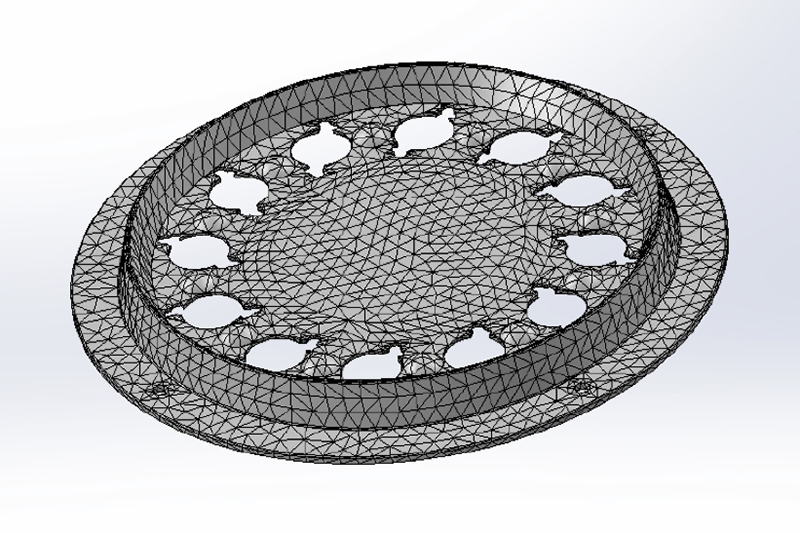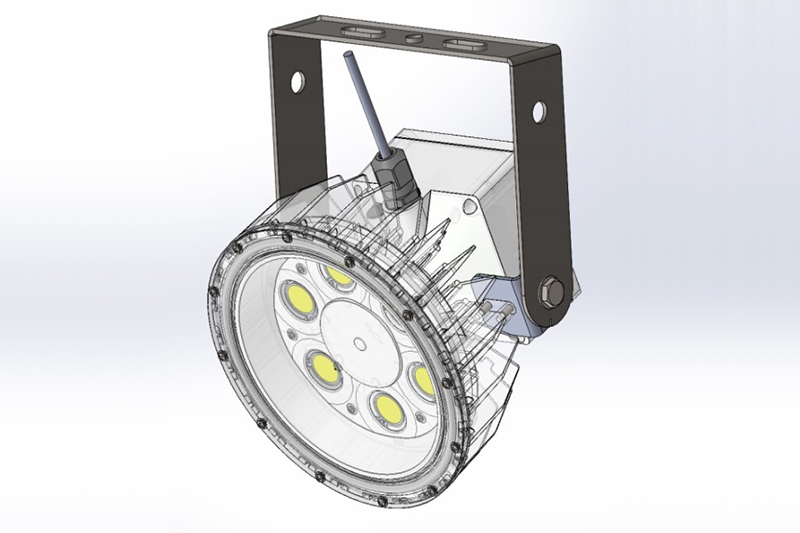 Electrical and electronic design
We develop optimal lighting circuits and control circuits for various applications.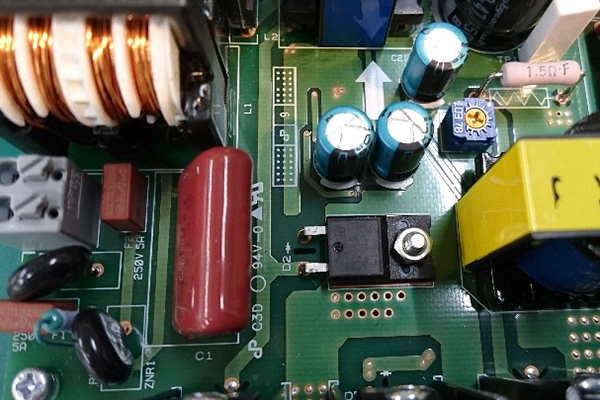 Light source development
We can supply light sources to suit the purpose of use of customers by utilizing data accumulated through many years of developing lamps.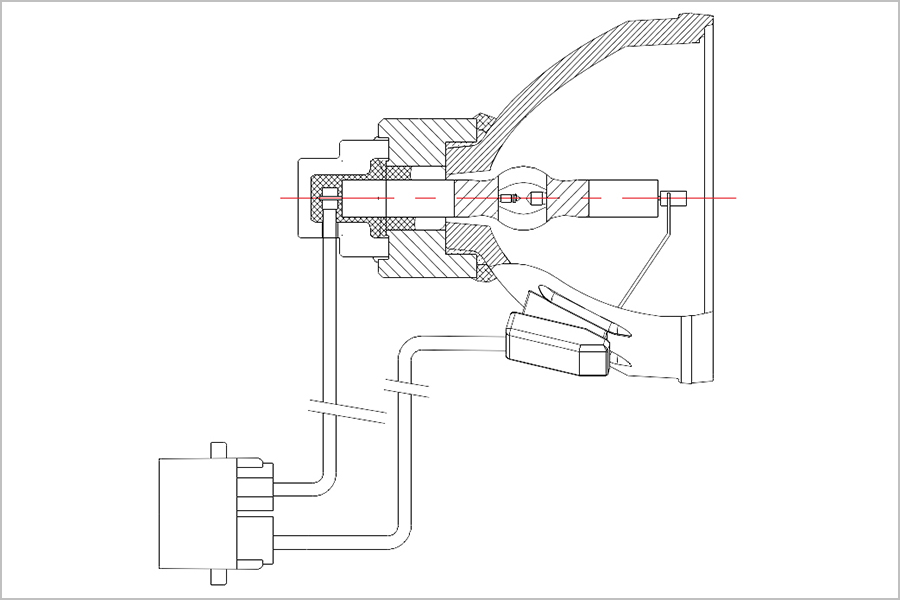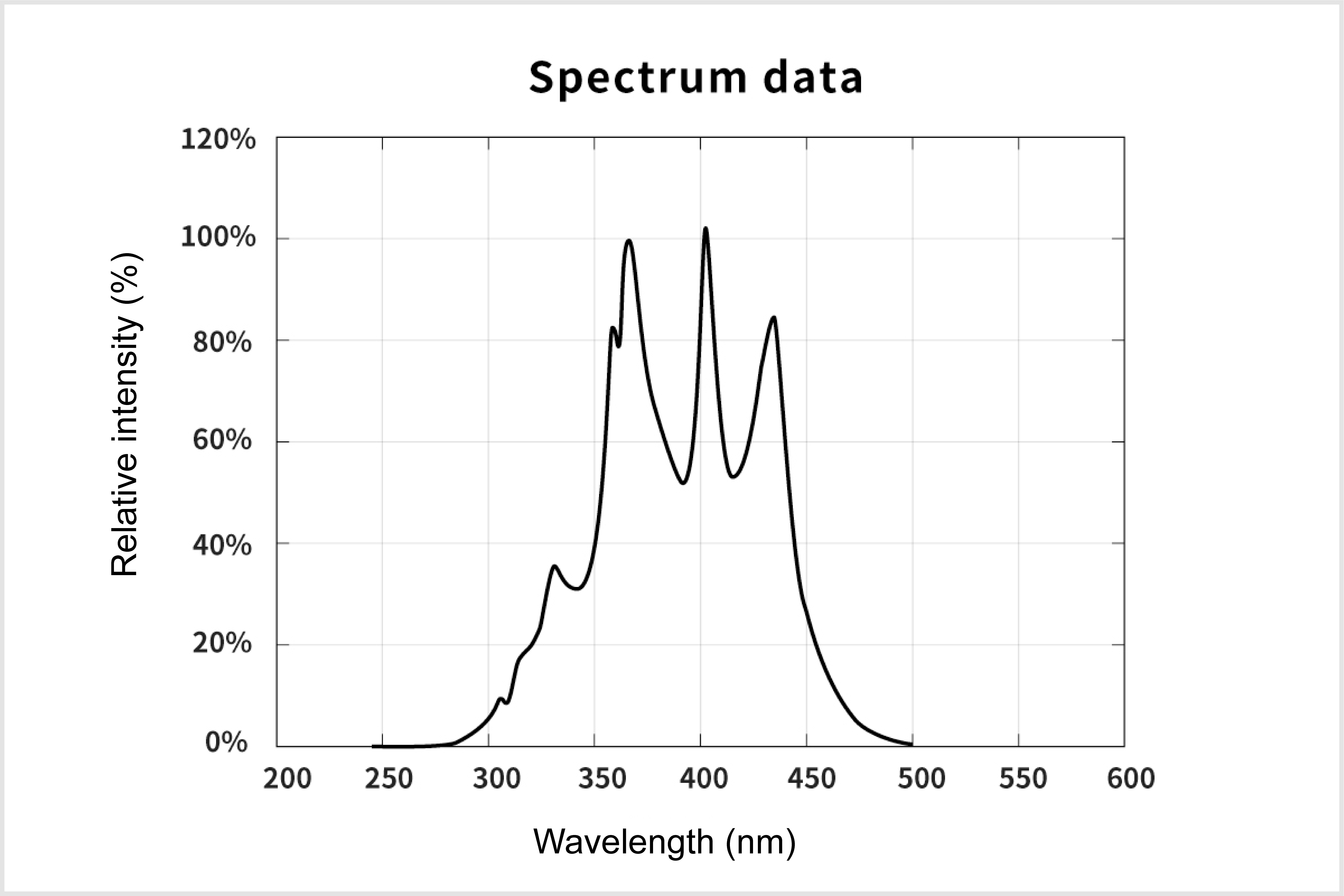 Glass processing
Quartz glass is resistant to high temperature and is therefore difficult to process. We can supply highly reliable lamps with stable quality by utilizing processing equipment that we have developed and our proprietary technologies.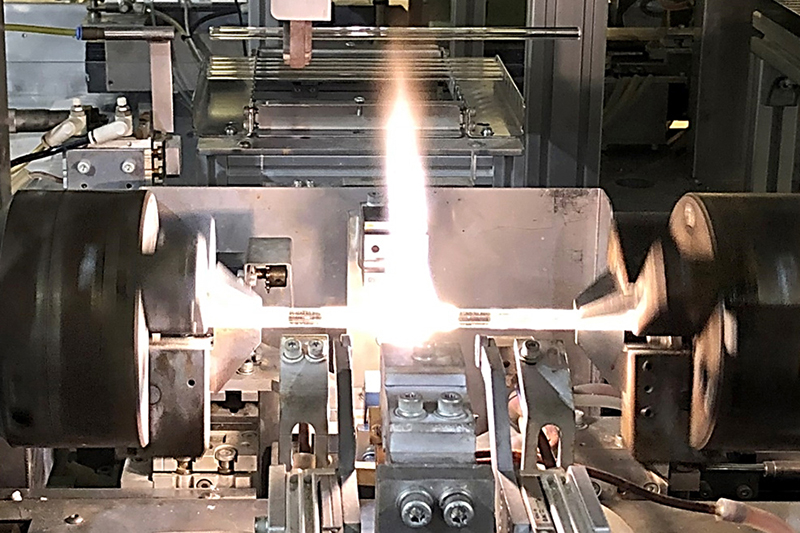 Joint development
We jointly developed the world's first super-wide band LED with the National Institute of Advanced Industrial Science and Technology (AIST) and the National Institute for Materials Science (NIMS).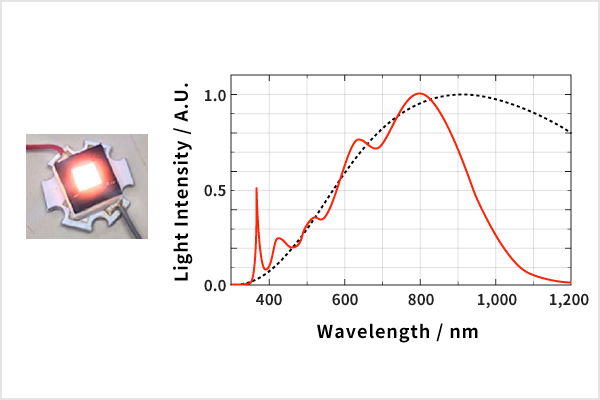 We jointly developed the world's first LED chip with an LED chip manufacturer that emits light of three different wavelengths from a single LED chip.